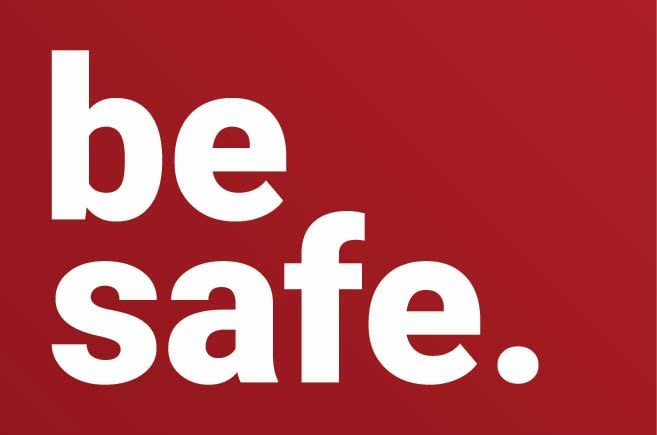 HYGIENE ELEMENTS
Largest collection of Sanitizing Terminals.
Easy to use. Easy to keep.
Elemental – Retail Fixture Manufacturers,
India's largest manufacturer and exporter of display racks, retail fixtures, shop fittings, storage racks and innovative solutions
Our mission is to keep customers, employees and home safe. Design and manufacturing solution for office and home.
High quality. Contemporary designs. Now available.

Trusted Partner.
Your search for an engineering partner ends here. Trusted by the world's leading brands, Elemental is well equipped to deliver your brand experience.





















View Projects
Our Services
All needs. One-stop. Elemental.


Elemental Fixtures and Furniture India specialized in manufacturing of retail store display system, shop fitting and fixtures, designing & manufacturing of Retail Shop Fixtures, Shopfit Solution in India, furniture and fixtures for School Furniture, Institutional furniture and office furniture, education, corporate enterprises and residences, various shop fittings components & allied assemblies. Elemental Fixtures has demonstrated its capabilities working with the best of international and national retail brands, international hotel ad restaurant brands, healthcare institutes and hospitals, schools and education institutions. We delivers Premium Best Quality Store Fixtures and Furniture Solutions with Perception with in house tool room & powder coating facility, strengthen our ability & confidence among our customers.

Elemental Fixtures and Furniture is a pioneer and leader Shopfitting manufacturers and suppliers in Bangalore, Chennai, Mumbai, Delhi, Bangalore, Chennai, Kolkata, Gurgaon and all over India and Overseas in UK, USA, Australia and Europe countries.
At Elemental, our facility is a sprawling 4,50,000+ sqft, with three factories, each focusing on one aspect of the furniture and fixtures industry. We believe it is extremely important to strike the right balance between traditional methods and cutting edge technology. This is critical in order to deliver furniture and fixture solutions that are economical, scalable and sustainable.
Read more
Testimonials

Restore has worked with Elemental for the last 5 years. Today, they are clearly a partner of choice. And the reason for this is that the team demonstrates passion and commitment. And is very high on integrity. They are committed to design and are always willing to find a way. We have worked projects from 100 sft kiosks to 20,000 sq ft stores with them. We wish them every success!
Lisa Mukhedkar
Director, Restore Designs


It's a delight working with Team Elemental for their sheer passion for making something never done earlier. Be it metal, wood, glass, acrylic, different paint finishes, achieving different textures, etc, Team Elemental is there to take care of. With sound engineering knowledge, state of the art machines, skilled team, knowing what the client wants, what else can anyone want more than this. In a single sentence - 'you design-they realise'
Amol Talekar
Founder, Vertex


When someone asks me about Elemental fixtures then for me the initial response is they as a fixture manufacturer always ready to take a step extra for their client. They value relationships and brand more than money and whenever required they entail extra workings for a brand. Our connection started with Mothercare which meant economy but faster deliveries and we were never left in the lurch even if speed cargo was to be sent to match the delivery timelines.
Elemental backend and management team for me is a solution provider where we shall go with issues and most of the time shall get a favourable answer for the brand. When such a team goes for growth we are sincerely happy about it. Am a critic of them but that is always for their good.
All the very best Team Elemental
Rajat Saxena
Project Head, Reliance Brands Limited


"Passion, Creation and Relation", these 3 words define Elemental fixtures. I am part of their journey of success when, it began, we gave Elemental a challenging project of making GAS Jeans new concept store fixtures (so far 2 stores we had opened with imported fixtures from Italy).
Amit and the team "passionately" worked and got the very first entry order in the Retail sector. Since then they have not looked back.
Further they have "created" some flagship store fixtures for GAS Jeans and some other brands which I handle.
The last but not the least, "Relation" between Amit and Rahul and their way of keeping relation with their customers is something to comment about. I hardly have heard "NO" from Amit when it comes to accepting some challenge- in terms of timelines, sampling etc.- or replacing some fixture due to quality/workmanship issues. I just have to consider it as "Done".
Overall It is a very positive vibe working with Amit & Rahul and the entire Team Elemental. I wish them all the success in business and good luck.
Uttam Malviya
General Manager Projects


"We have been working with Elemental for many years now, we are probably one of their first few customers when they started their factory in Bangalore. All stores of ours during these last few years have been fitted out by Elemental. We are happy with their services and we wish them luck for the future!"
Nikhil Ranjan
Founder, William Penn


"Koskii is on a growth path working towards a national footprint. Continuous evolution of design and engineering of our retail identity is inevitable. At this stage we want to work with like minded partners who share our passion and enthusiasm. In Elemental we find the right combination of Dynamic leadership, Agile thinking, Customer focus and Passion to get things Right! It has been a pleasure working with Rahul and Amit. We see Elemental Fixtures to be an integral part of the Koskii Story"
Sameen Eajaz
COO, Koskii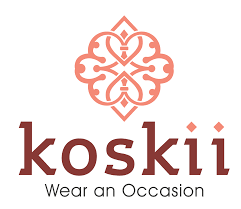 Elemental is Customer First, Quick to Service & Pool of high quality Talents that gets constantly nurtured.
Mr. Rohit Patra
Vice President- Design & Construction, Gourmet Investments - A Bharti Enterprise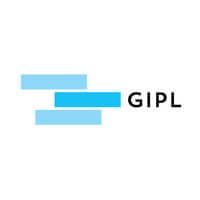 Elemental is one of the best fixture and furniture partners we've worked with. The entire team tactfully delivers the project of exceptional quality while staying on schedule and under budget. The prompt responses, honesty, resourcefulness and adaptable nature differentiate you from many others.
People don't make a quick impression on my mind but the way you conduct business certainly makes an impact on my mind and edges me towards offering you repeat business plus other possible customers.
I like your upfront nature and professional attitude. Great job!!!
Mr. Gaurav Nirmal
Projects Head (South Region), ABFRL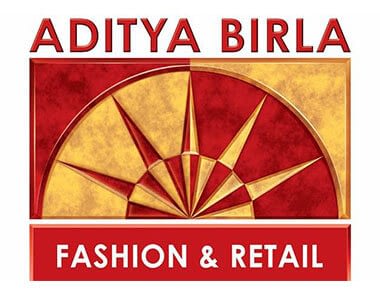 Let's make something awesome together!