Careers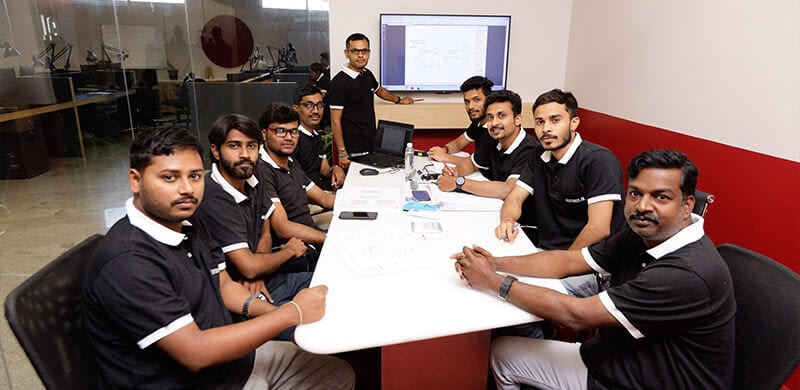 At Elemental, we value talent, hard work and passion. In keeping with this, we are always open to hire and partner with individuals bursting with these qualities. Now a few words about the kind of people you'll get to work with: we are an extremely high energy team, with an entrepreneurial culture – so no hierarchies! We all work towards the same goal. The results of our efforts are there for everyone to see. So we give it our 100% every single time.
So if you are an architect, designer, project manager, carpenter or painter, do share your CV with us.
Internships:
If you're on the lookout for an internship, guess what: we also offer internships in fixture and product design. Get in touch and you could have a really productive and fun internship with us.